Column are Back in Stock!
Get Into The Spirit Of The Season With Jewelry By Your Choice Of Fruit!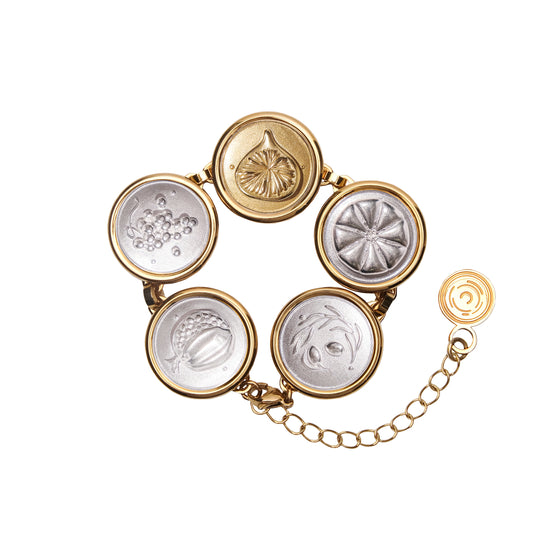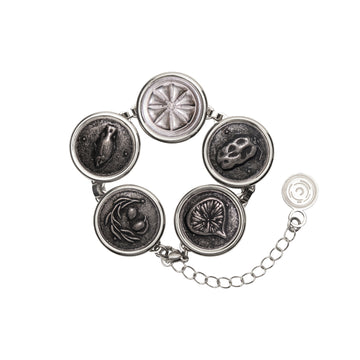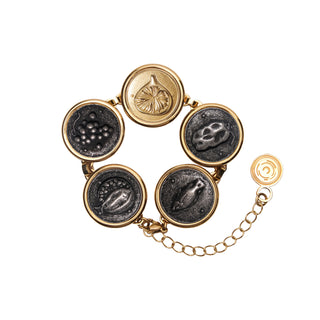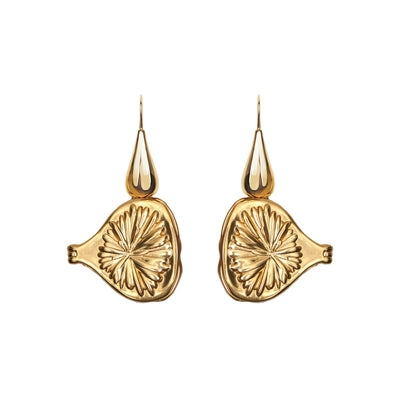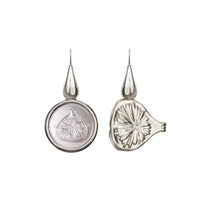 Where antiques meets fashion
NOURISHMENT
The Nourishment collection is a delightful assortment of charming delicacies that will transport you back to the 1st century. Inspired by biblical natural foods like figs, olives, and bread, this collection celebrates the divine creations that have nourished humanity for centuries. Each piece in this collection is meticulously designed with love and passion, capturing the essence of these charming delicacies. From delicate pendants shaped like figs to unique date-pattern coins, every detail is thoughtfully designed to evoke a sense of connection with nature and our ancient roots.
Shop Now